TEEN PORTRAITS
"Forever Young"
Teen Portraits
I believe this is such a wonderful time of your life and I want to show every teenager they are unique in their own special way. I know at times it's a tough road out there for teens, I know that confidence can be a big issue at this time of your life, I also know that there is a false perception of what we should be – my goal is to change that.
I want to showcase the real teen, the modern teen, today's teen!
Teen portraits do just that, capturing you in that moment of youth, freezing that moment forever...showing you what the world sees in you.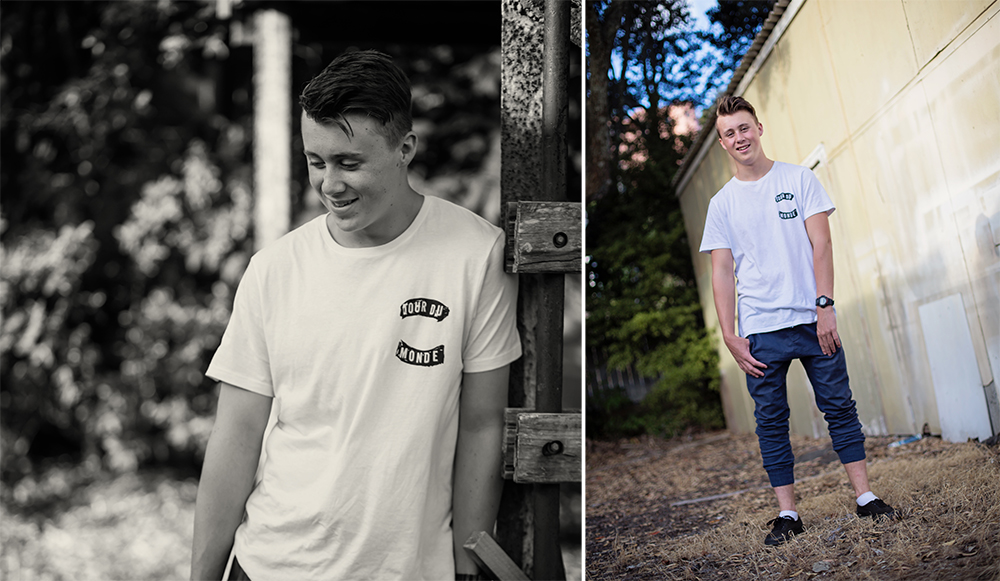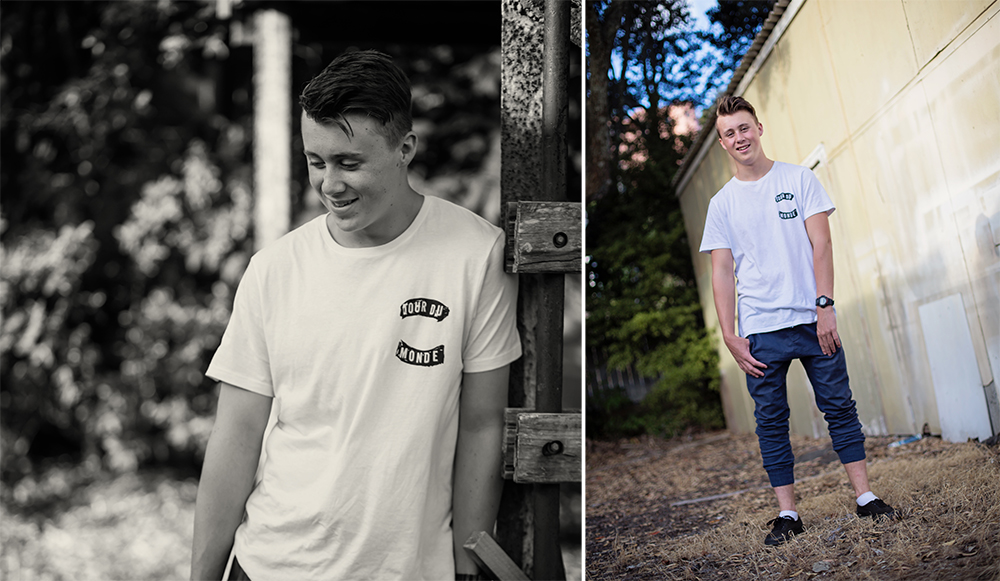 What to expect...
Before...
Here is where you confirm your booking by paying your session fee, which includes your mini makeover [for the girls!]
Now is the time to start thinking about how you would like to be photographed! How you would like your hair and makeup, what to wear... accessories... I am here to help you decide all of this and answer any questions you may have about your photo shoot.
During...
On the day we will meet at the agreed time and location and get started making memories! This should be a fun and special event and will result in keepsakes for the rest of your life. I understand how important your investment is and I ensure that we will make the most of our time together. Before your shoot, I have a professional hair and makeup artist come to work with you to create the look you want. After this, your shoot will take around 1 - 1.5 hours, with up to 3 outfit changes should you wish. The girls I have photographed are everyday teens like you, I will guide you with poses and expressions and help you feel comfortable.
After...
There is no obligation to buy. My investment packages give you the freedom to choose how many images you would like, framed gallery walls, or purchase individual prints.
Everything purchased comes with the matching digital file.
I will upload a private gallery available for 7 days for you to browse your images and choose your favourites. I am just an email or phone call away to answer any questions you may have regarding your images.
I understand that everyone has different budgets, therefore I have the option of paying in instalments – this is something we can chat about and arrange to suit. You will have the confidence and piece of mind knowing exactly what you are purchasing.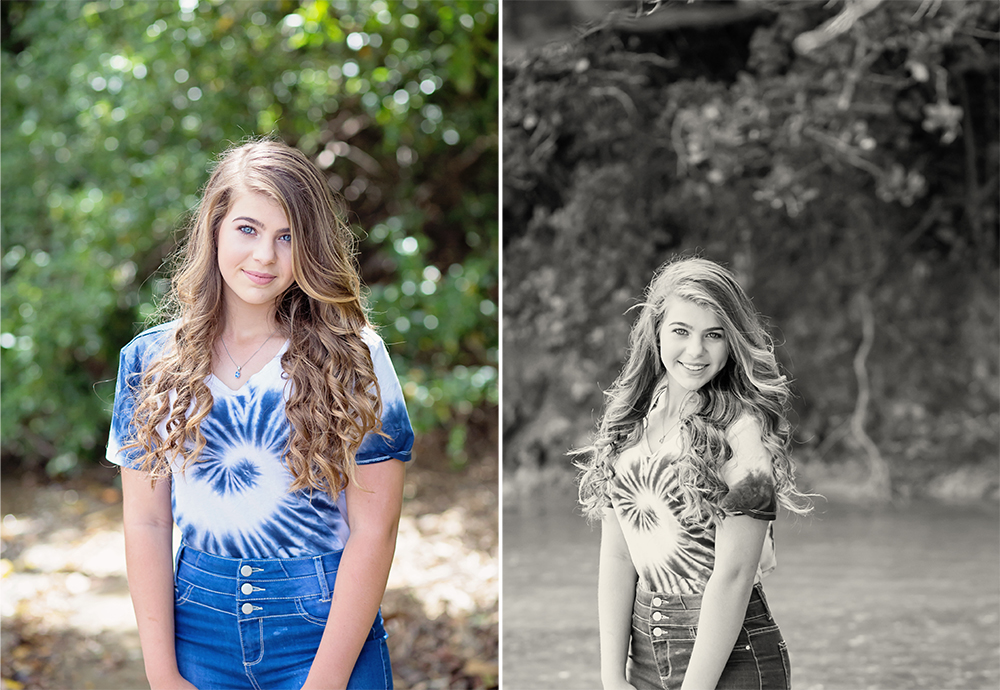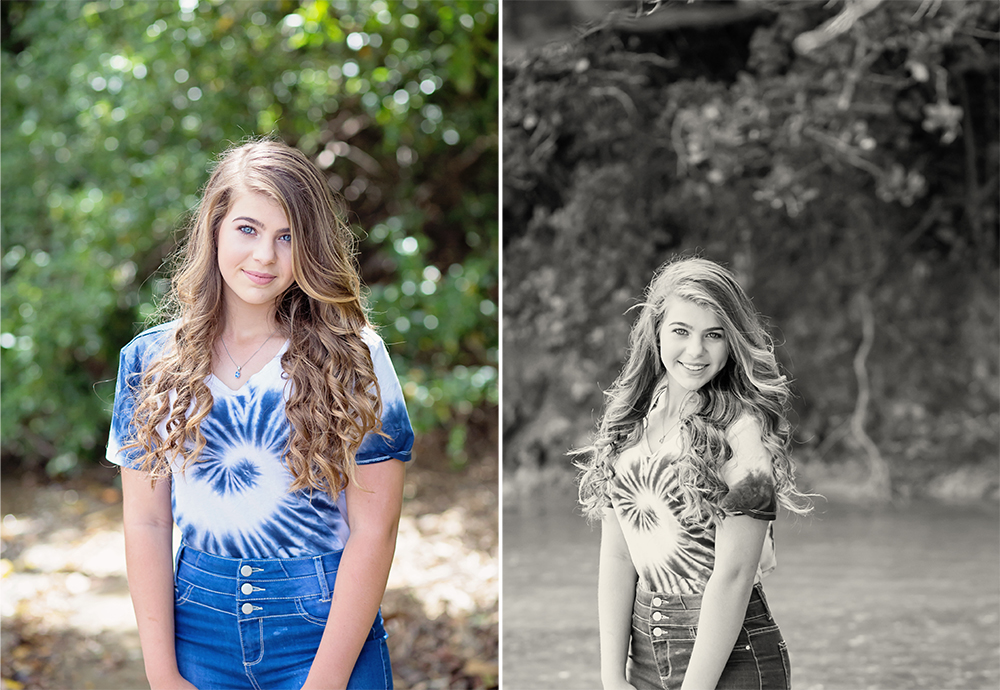 PORTRAIT SESSION FEE
GIRLS $190
INCLUDES YOUR MINI MAKEOVER
GUYS $100
Image collections
I offer the flexibility of purchasing individual prints or the entire collection.
Individual 11x14 inch matted prints are $180 each and you will receive the matching digital image.
The entire collection of digital images can be purchased for $750
With this, you will also receive your favourite 3 images as a matted 11x14 inch print all ready for you to select your favourite frame to pop them in.
Once payment is received these will be available to download via your client gallery and I will prepare your matted prints and get them in the post to you.
Once you have purchased your images I will create a shopping cart for your gallery where you can purchase top-quality prints at wholesale price - I do recommend if you are going to purchase prints and frames for your wall this is the place to do it as you will be getting the best quality.
Payment plans are avaliable - please as for this option.
Imagine having that confidence where you believe in yourself, that is exactly what a Teen experience will offer. Through your photos I will help build self-esteem, confidence and self-worth, creating a positive experience that will be treasured forever as part of your life story.
Every teen has a story... Every teen has their own unique personality... Every teen is worth it.
What people are saying
WOW!!………
This is the best way to describe our experience with Stacey!! It was more inviting than what Shanice had ever expected, Shanice was apprehensive about getting her photos taken as her self confidence is not great. From the moment we arrived Stacey was relaxed, inviting and very professional! The photos that Stacey captured of Shanice left me speechless as she had brought out a confidence in Shanice that was priceless!! At the end of the day Shanice made several comments about how the day was not what she expected…..but so much more as it was a lot of fun and that Stacey was such a lovely person, so easy to listen to, and that she loved how Stacey gave her lots of advice and direction for the poses! I highly recommend this awesome experience to other teen girls out there that want to see aside of themselves they didn't know they had!!
Thanks Stacey!! xx
Nellie Kemp & Shanice Croft-Kemp
Thank you to those that took the time to nominate a tween or teen for my "Mega Teen Comp" I had such an awesome line up of prizes from small businesses all over NZ.
A big congrats to Jordyn Hay who was nominated by her mum, Jordyn was pretty happy with her prize! and I really look forward to her photoshoot next year!
Here is preview of the amazing prize pack that Jordyn won!
---
A Forever Young Teen Portrait session with me for Jordyn AND her friend!
PLUS I will gift them an individual portrait each and a portrait together for each of them.
Claire Colhurst Make Up has kindly offered to do the hair and make up on Jordyn and her friend for the photoshoot!
Thank you Claire!!! Claire does and amazing job at hair and make up, so the girls are in good hands!
---
Art Locket NZ
Art Locker NZ gifted not one but 2 beautiful ceramic wall art - Check out Art Locker for some awesome christmas present ideas!
---
I was totally blown away by this gift and it was so last minute I was amazied that I managed to get it!
Thank yo so much to Flox for sending me something at such short notice!
Flox sent me a stunning piece of Art for the prize winner! You must check out her website and check out all her amazing art work!
Thank you Flox!!!
---
Go Native
Go Native sent me this DIY lip balm set - I have recently tried some of Go Native DIY goodies and they are simply devine! Totally recommend getting into the DIY kits for Christmas gifts this year!
Thank you Go Native!!!
---
Hoppipola Imagery does some amazing work... check out the before image that I took and how she re-created the photo!
Charm from Hoppipola has gifted a fantasy composite to the prize winner!
Thank you Charm
---
Abby from Inkee Finkee is a master on the sewing machine!!! She has so many cool things that she makes!
She has gifted the winner and her friend a custom designed outfit to wear for their photoshoot!
Thank you so much Abby! This is an amazing prize!
---
Positive Affirmation Buntings!
This is a little project I made - Initially with my own kids in mind, I wanted to have these hanging in their rooms... so I made a few extra sets and they have been a hit with everyone!
I gifted 2 sets to the prize winner!
---
Raor Fitness and Beauty gave the prize winner a 5 click concession card for their fitness classes! I have started going here myself and I am loving it!!! Such a good fun workout for the day!
Go check them out now and get yourself signed up!
Thanks Trish and Glenise!!!
---
Karla from Enrich works with beautiful Dottera oils! She makes amazing body butters and other goodies! She gifted x 2 iTovi scans and a personilised body butter!
Go check out her page and see what goodies you can find for christmas!
Thank you so much Karla!
---
February we had Flynn as the cover boy!
This month we had a few great CV writing tips and an awesome write up on Calisthenics...
---
Courtney is the cover girl for March!
This month I show you how to make some yummy Kumara chips! We also talk about out bodies and braids!
---
Sister and brother duo - Brittany and Connor for April!
Check out this months blogazine and refresh your memory how to make a peach slushy - perfect for these HOT HOT days! Also have a read about how to get your yoga on!
---
Georgia and Brandon featured in May for the school ball blogazine...
This month was all about the school ball! This is the one stop blog on getting ready tips! Do you have a school ball to look forward to for 2018? Check this out!
---
For June it was something a little different! Tamsin featured as the cover girl... Dominio's KIS one's coach tells the teams story on their journey to get to the AIMS games!
---
We skipped July for a mid year holiday and Korie was the cover boy for August...
---
Miss Katie was Septembers cover girl!
Tips on making new friends and earning some pocket money!!! Also check out what Jessie Rose is up to with her amazing art classes...
---
Another mini holiday and no October blogazine! So Olivia was the cover girl for November! A little bit of a layout change in here too as I find a new look for Forever Young blogazine that I like...
This month a talked to a former Miss New Zealand... a good read for all of you that want to get into modeling.
---
Thanks to all the wonderful tweens and teens I have had the pleasure of photographing this year! It was so lovely to meet you all and you all have inspired me along the way learning about you a little more in our little interviews! I hope that as well as having some beautiful photos of your self you have taken a lot more away from the experience!
To all the tweens and teens I am yet to photograph... I look forward to meeting you and taking your portraits... I look forward to playing a part in helping you boost your self esteem and confidence... making you feel amazing and taking the best portrait of you ever! I look forward to creating a memory like no other and giving you something that you and your family will treasure forever... I look forward to giving you something that will only become more and more valuable as time goes on... I look forward to showing you your inner beauty, your ability to shine and showing you how the world sees you...
Thank you for reading! I hope that something in this years blogazine has helped someone along the way...
Have a Merry Christmas everyone and a Happy New Year!
Be safe, be happy, take care of one another and take care of yourself, laugh multiple times every day, smile at everyone you see this Christmas... and welcome the new year in in the same manner xxx
Stacey xxx